How to sew a pillow with a funny monster
You will need
- fleece fabric of different colors;
- interlining;
- synthetic winterizer;
- iron;
- sewing machine.
Instruction
First, we cut out the details of the pillow and appliqués from the fleece fabric: the upper and lower parts of the head are 1 detail, the eyes and pupils are 2 parts of different size, 2 teeth, 5 strips 6x20 cm in size for hair and 2 squares for the 43x43 cm pillow. All details of the application , except strips for hair, we glue interlining.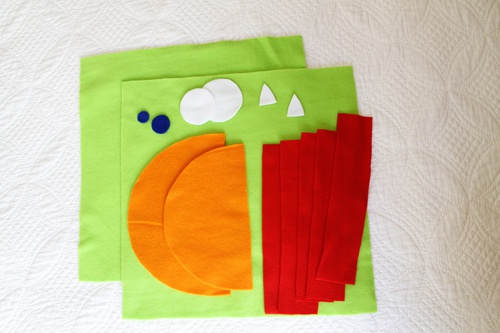 Now you can proceed to the application. First, manually weave the monster's eyes and pupils to the top of the head, then the teeth. We stitch on a typewriter a decorative stitch: double or zigzag. Now we catch and fasten both parts of the head to one of the squares of the pillow.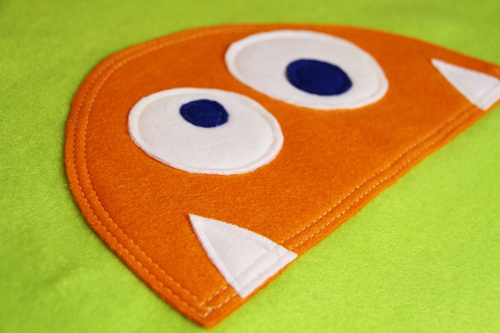 Making a monster's hair. Fold the strips face down and stitch them at a distance of about 1 cm from the edge. Do not cut off this allowance, it will be as a filler for hair when you turn them out.After inversion, tie the ends of the strips to the knots.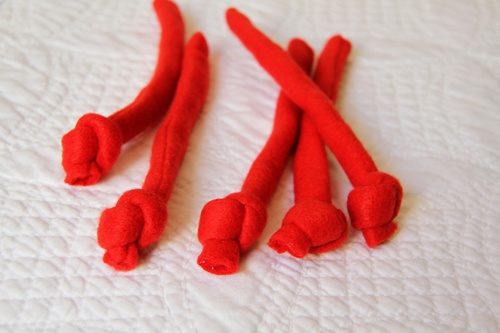 Now fold in the open edge of each "hair" and stick them to the monster's head with three seams.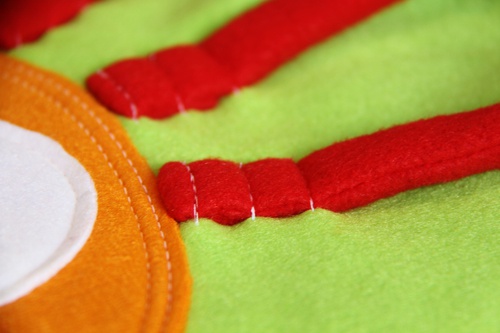 When the application is ready, you can sew a pillow. To do this, we fold the squares of the pillow with the front sides inward and stitch them, leaving a small hole. We twist the pillow through this hole, fill it with padding polyester and sew up the hole with a secret seam. The pillow with the monster is ready!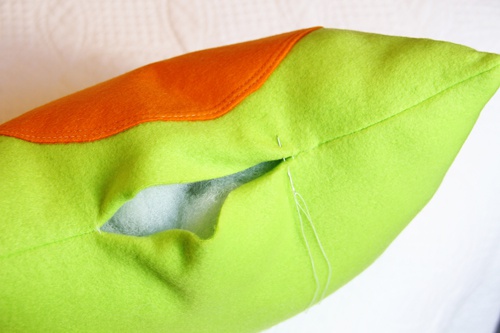 Related news
Alta Vinyl Siding Profile
4 morning procedures, from which it is worth starting your day. Take the habit
How to see the queue at the kindergarten
All about breast cancer
Food poisoning
Basic rules for drying mushrooms